// WHAT WE OFFER
Sales-driving IT Solutions for your Business
Your website design must be as unique as your business itself. In order to help you achieve your goals, Steccons works dedicatedly on client projects and ensure to provide them with customer-centric and client-focused web solutions.
Our specialized services include web development solutions, responsive website designs, and custom e-commerce experiences.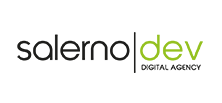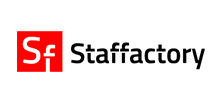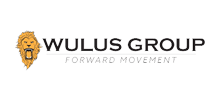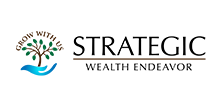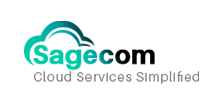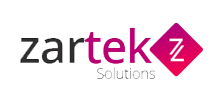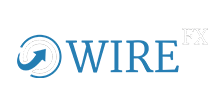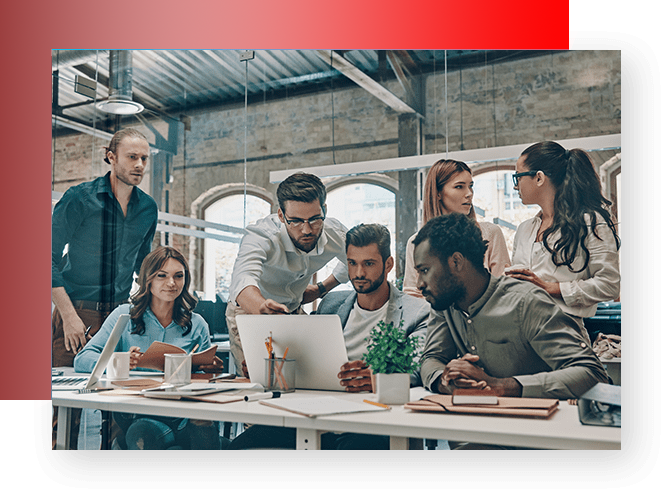 // EXPERIENCE. EXECUTION. EXCELLENCE.
What We Actually Do
Steccons aims at providing its clients with the web solutions that stand out from the rest. We are experts in providing custom services in order to meet all client requirements. So, you just have to get in touch with our team to let us know what we can help you with.
Contact Us Now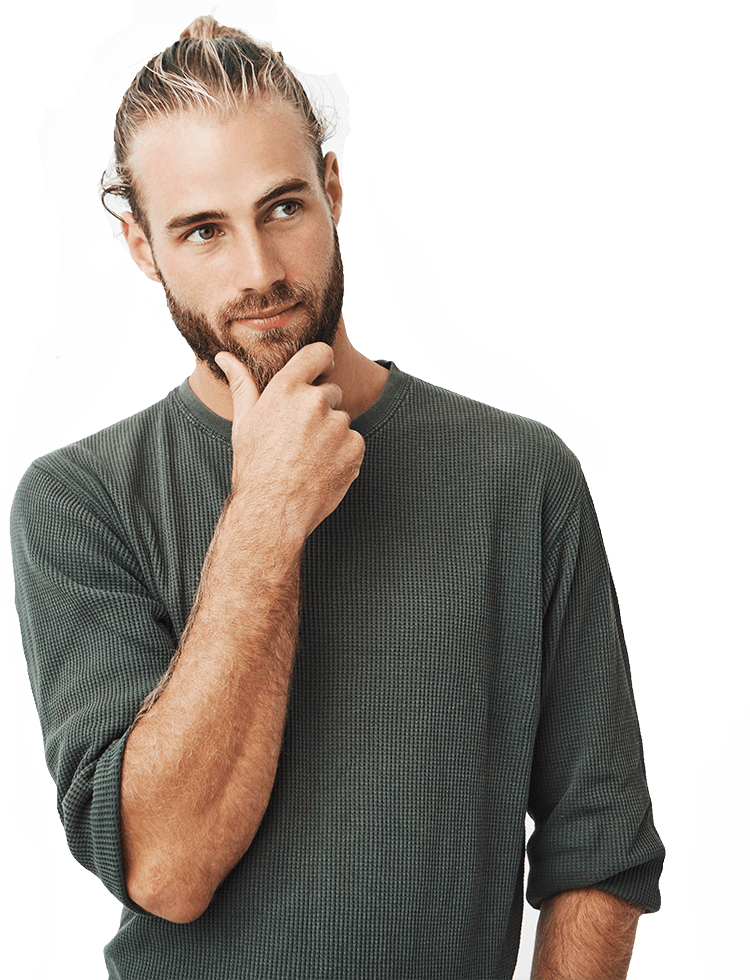 // WHY CHOOSE US
Let's Create a Competitive Website that Earns
Make the most of 5-10 seconds that you have to impress your customers with our expert customized IT services. Our team sits together to develop a unique strategy that revolves around your business just the way you want.
// OUR SERVICE
Keep your Business Running Smoothly
with our Services.
UI/UX Design
We don't just meet customer experience expectations but anticipate and exceed them with our expertise.
Web Development
Our experienced web developers develop user-friendly, engaging, & simple websites for various industries.
CMS Development
We offer unparalleled transparency to elevate your brand with a website that serves customer needs.
eCommerce Development
We deliver our clients with scalable e-commerce solutions to make their business stand out from the rest.
Branding
We help you develop a strong brand identity with our storming ideas, distinctive skills, and zealous minds.
QA & Testing
We ensure that all the processes, procedures, and standards have been properly used while building websites.
Top Web Design and Development Company In Delaware
We are happy to announce that DesignRush recognizes Steccons INC. as the top Web Design and Development Company In Delaware in 2022. We take pride in providing high-quality Web design and development services for Startups, Small Business and Large Enterprises globally.