The Project
ELIERIH TECHNOLOGIES
Elierih is a unique IT company made up of IT specialists and professional technology consultants. We are a dynamic company established to provide practical solutions to the ever-growing complexity our different customers face in the industry. Our approach is beyond a minor consultation. We stand out not just because of our focus on innovative solutions but also our commitment to excellence, transparency, professionalism, and customer satisfaction.
Our Solution
Elierih Technologies
That dreams will actualize. Dreams will manifest. We still love Kanye We will find freedom in truth as opposed to ridicule. All respect prayers and love to Phife's family Thank you for so much inspiration...
Technologies
Wordpress, HTML5 & CSS3, Responsive, Custom, PHP, MySQL, JavaScript, JQuery.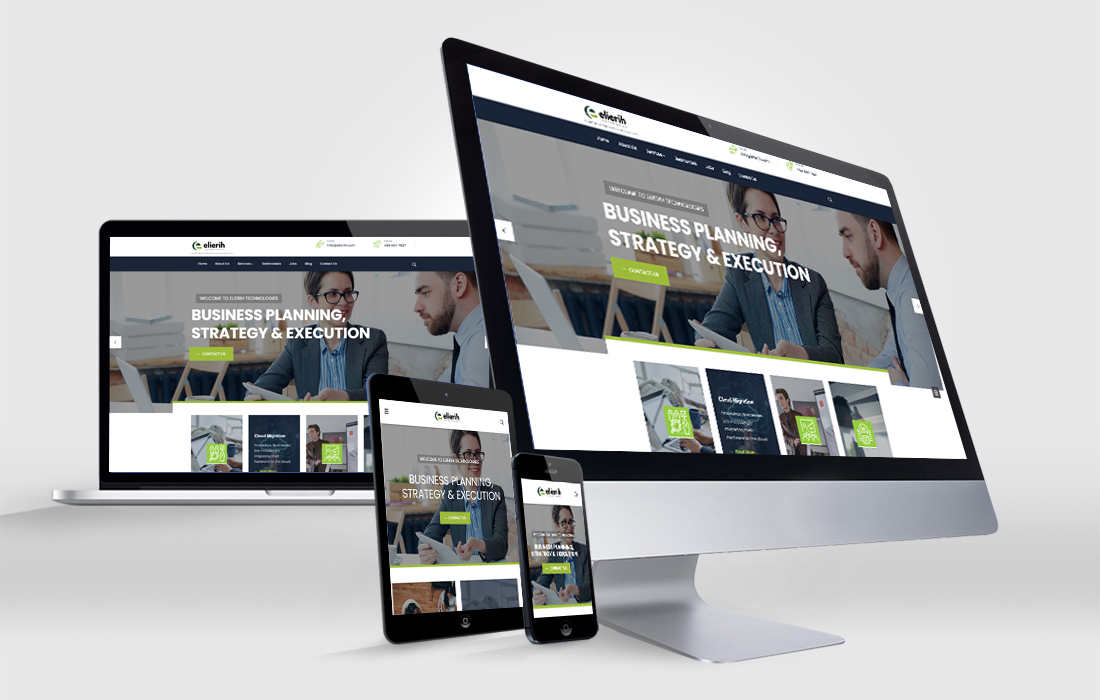 "Every solution was taking too much time with nothing less than 6 - 8 months, and it was time we did not have. That's when Wale found FATbit's Yo!Coach. We explored our vision around what Yo!Coach had to offer, and to our surprise, it fit exactly what we had in mind, and we had a live demo of Yo!Coach. We took the chance of picking up a solution to run our vision on, and we haven't regretted it any bit. So far, it's been a good one for the team."
Mr. Chin Wei Seong
Founder - wtutors.com