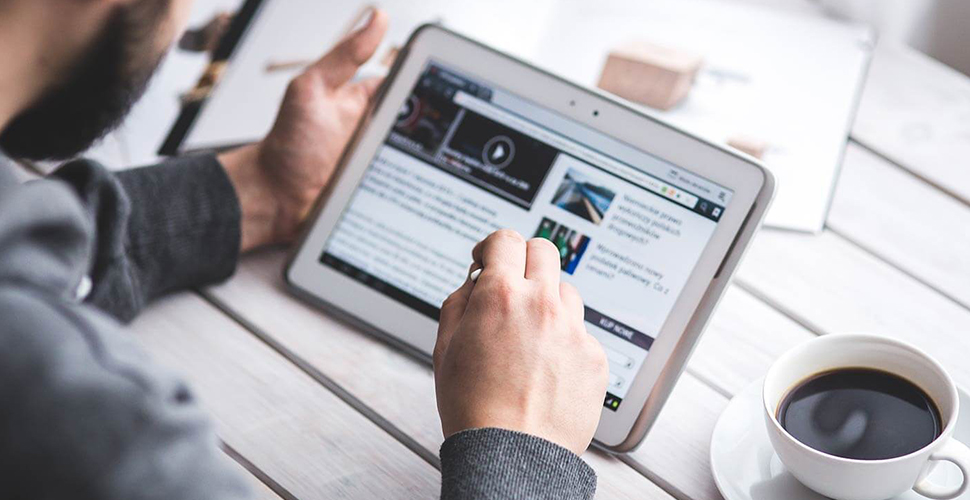 When you want to make the most out of your website, optimization is the best option you can think of. But the big question is how to do it? With a variety of visitors looking for a variety of services, you must make sure that you are offering what they are looking for. To improve your business website's ranking, you can either use SEO or paid advertising so that more people come to your website.
But what about the conversions? Did your visitors stay on your website? If they didn't, what should you do about it?
This is where the need for website optimization comes in. At the same time, getting your website at top rankings is not easy. There is a lot of effort that you should put with website optimization being the first step.
Advantages of Website Optimization you should know about
Let's now take a look at a few benefits of optimizing your website that you must be aware of.
Build your Brand
There is no denying the fact that website optimization can be quite beneficial in achieving business goals. Since the time you launched your website, you might have noticed a few things about your website to get an idea about how your visitors are reacting after coming to your website. You would have collected a few facts and figures that you need to optimize your website and decrease the bounce rate.
And when you make the necessary changes and do the required optimization, you will see a significant difference. Hence, you drive more visitors to your website, reach your business goals, and build your brand providing customers with the most relevant content, services, or products.
Provide Better User Experience
It is every business that aims at offering a better user experience to its visitors. And Google wants to provide its users with the best and the most relevant results possible. Over the years, Google has come up with many algorithms to ensure that its users are redirected to the websites that are not only offering relevant content, services, or products but also great user experience.
There are a few factors that are taken into consideration for providing great user experience like mobile-friendliness, usability, user interface, business goals, etc. By considering the importance of user experience, you can significantly increase your sales and revenue.
Improve your Reach
Website optimization helps you in getting in front of your target audience, who are actively searching for the content, services, or products you offer. We all are well-versed with how much users use search engines to look for something. Make use of the opportunity and be where your customers are.
Moreover, when a user wants to know about a business he heard about, he turns to search engines. That means if you want your business to be searchable, you must make efforts to make it appear in the search engines. And that is what website optimization helps you in. By focusing on the right keywords, you will be to appear in the searches.
There are so many businesses like you who are working day and night to reach their target audience. If you want to stay ahead in the competition, you must be ready for the hard work and smart work that needs to be done.
If you are not sure that you will be able to do business optimization on your own, you can simply get in touch with the team of Steccons and discuss your requirements with us. We will ensure that you reach your goals with our website optimization services.