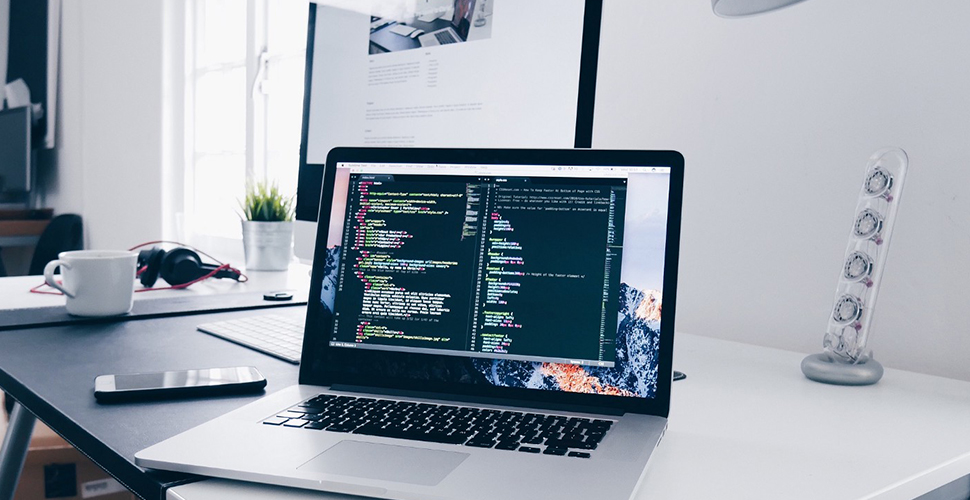 We live in a world where we rely so much on digital applications. We cannot think of our lives without web application sorting things for us. To any modern business, web application development is an integral part of its operations as it gives you a competitive edge. As it is a growing trend, you need to invest your time and effort to get the best apps developed and deployed for your business.
However, over the years, web app development has become quite complex that you need to hire experts to get the apps developed for you. Not can all businesses afford to hire a team of specialized developers for web app development! But they can still do it in a cost-effective way.
Cost-effective Tips for Web Application Development
Here we are with a few tips that will help you in web application development without you having to break your bank at all.
Give Developers the Needed Tools
Over our years of experience in this field, we have seen so many companies that give inadequate tools to their developers and expect them to bring the desired results. They do so just to save money. But if you see reality, it can be clearly seen that by not providing developers with the right tools, the productivity you will lose will outweigh your savings. So, make sure that you provide your developers with the tools they need to do your job efficiently.
Integrate before Building from Scratch
There are surely going to be some specific features that you want to see in your web application. Chances are that someone might have already built and using those features. If so, why waste time developing them from scratch? You better don't waste your time and look for solutions that you can integrate with your current application. This will not only save you money but time too in the long run.
Create Clear Specifications
We have seen so many businesses that only have a rough idea of how they want their web applications to work. They don't start with a clear idea that can help them in the long run. If we talk about experienced developers, they believe that this only wastes your time and does nothing good. And the reason is the unclear goal. In such cases, chances are that the goal is constantly moving and confusing the developers. When the developers are not sure about what to aim, they are likely to lose focus. As a result, you will waste your time and money.
When you are planning to build successful, cost-effective web applications, there are a lot of things that you must take care of. If you are not considering the important factors, you will probably get lost in the race.
Steccons is a renowned IT company that has years of experience in web design and development. You can hire our team if you are looking for experts to develop and deploy cost-effective web applications for your business.